Who we are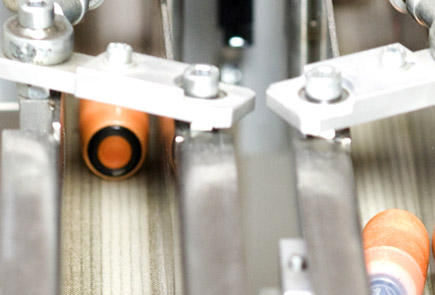 The ArdeaSeal brand, owned by Coro Développement Srl which is part of the Coro Entreprise Group, is present on the market with the production and distribution of a highly innovative and technological stopper mainly targeting high quality wines.
The company has always invested in research and development to obtain an avant-garde product to guarantee in time the quality and characteristics of the wine.
New projects are being developed in order to widen the range of products.
Where to find us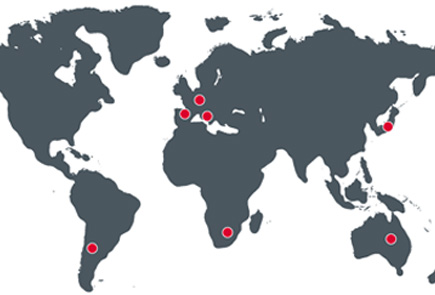 Following the commercial strategy, the region that immediately adopted ArdeaSeal is Burgundy which is today our main market.
Our closure is used and appreciated by wineries in the main wine areas in Italy, Spain and all the way to Australia and Japan.